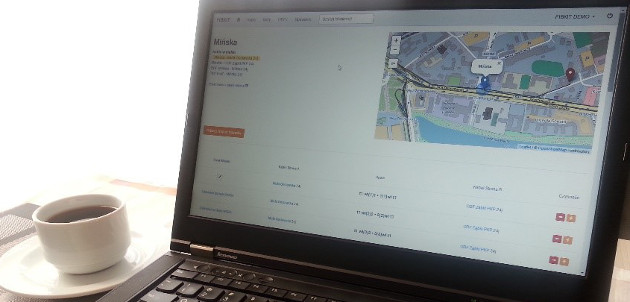 Fiber Management Software
Futuro Exito, Lublin
The beginning of cooperation with FIBKIT is the transition from analog to digital. Finally, we have all the information about our network in one place. I recommend it to everyone.
Learn more »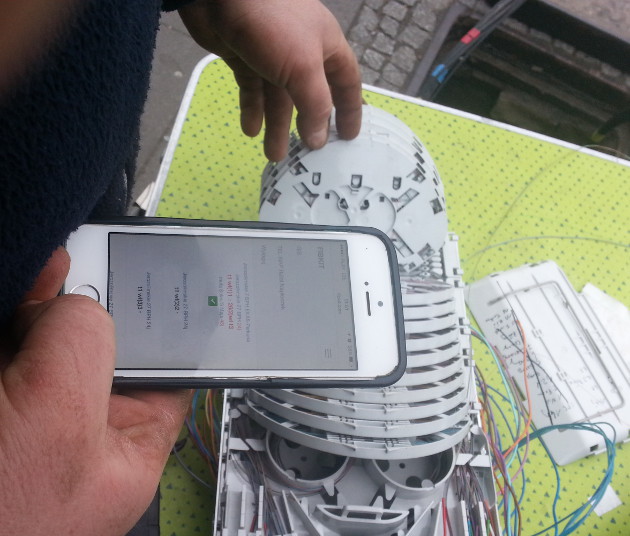 Scheduling and approval of splices on the phone
TEL-NAP, Warszawa
This program saves me a lot of time. Now I can plan and commission the splicing of the new route to the fitter via a smartphone, which significantly eliminates mistakes and improves efficiency.
Learn more »