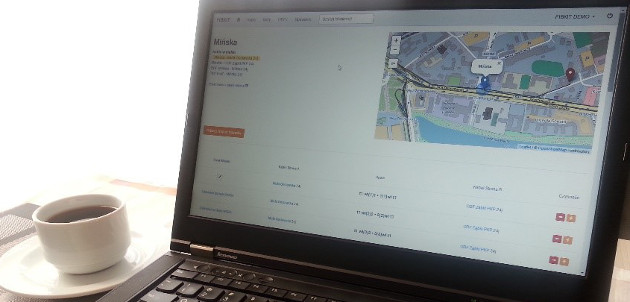 Fiber Management Software
Futuro Exito, Lublin
Initiating collaboration with FIBKIT is a transition from analog to digital. Finally, we have all the information about our network in one place. I recommend it to everyone.
Learn more »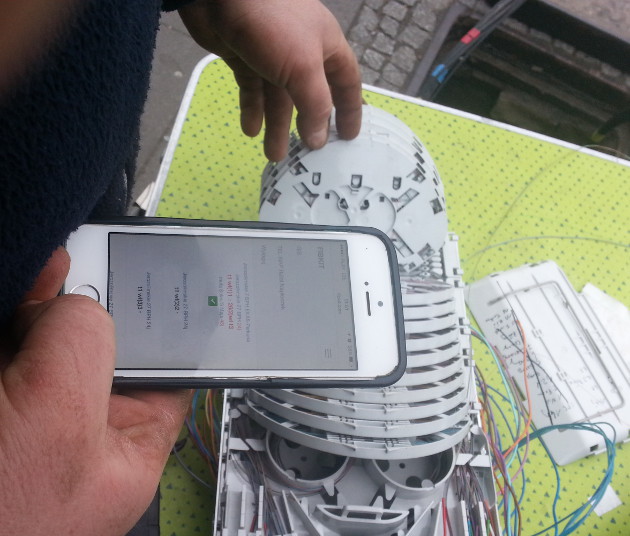 Scheduling and approval of splices on the phone
TEL-NAP, Warszawa
Ten program bardzo oszczędza mój czas. Teraz planuje i zlecam spawanie nowej relacji monterowi przez smartfon co eliminuje znacznie pomyłki oraz zdecydowanie poprawia efektywność.
Learn more »