Inventory
It is used for the inventory of fiber optic splice closures and fiber splices
$25/month or $180/year
---
2 users

Unlimited quantity

Cables, closures listing

Splice documentation

Records

Export excel, PDF, CSV

Workflow

Mobile

Email based support

Splicing diagrams

Splice schematics export
Start free
Management
It is used to manage the optical fiber network and the work of fiber splicers
$50/month or $360/year
Most popular
---
5 users

Unlimited quantity

Cables, closures, panels listing

Splice documentation

Fiber routes

Records

Workflow

Map export to KML

Export excel, PDF, CSV

Mobile

Email based support

Integration through web link

Splicing diagrams

Splice schematics export

Maps
Start free
Management + DXF
It is used to manage the optical fiber network and the work of large teams of fiber splicers
$75/month or $540/year
---
9 users

Unlimited quantity

Cables, closures, panels listing

Splice documentation

Fiber routes

Records

Workflow

Map export to KML

Export excel, PDF, CSV

Mobile

Email based support

Integration through web link

Splicing diagrams

Splice schematics export

Maps
Start free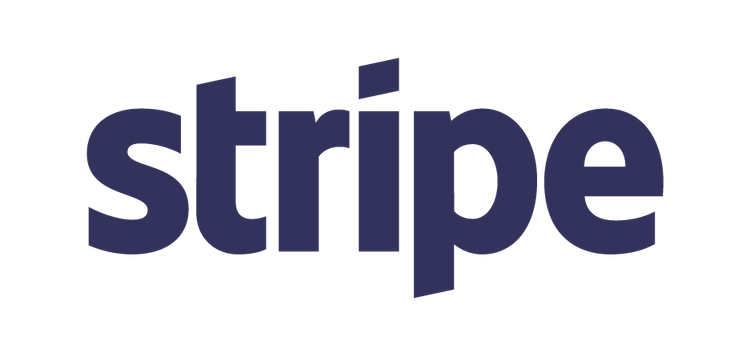 Frequently Asked Questions
Can I try Fibkit for free?

Sure! Your first 14 days are free of charge. Just sign up for our trial. No credit card required.

Do I have to sign a contract to use Fibkit?

We do not require signing the contract. Fibkit is software as a service available through a web browser and following the Telecommunications Law, so detailed rules are in Terms.

Do I have a choice for how long can I buy access to the program?

We encourage you to choose a one-time annual fee with a significant discount. Also, appropriate rebates apply to semi-annual and quarterly periods. You can also pay monthly.

Can I cancel at any time?

Naturally! There is no commitment. You can cancel your subscription at any time.

What payment options do you accept?

Traditional transfers, online payments, and credit card payments. Settlements of transactions by payment card and e-transfer are carried out via Dotpay.pl.

Do you issue VAT invoices?

Yes, we issue an invoice within three business days from the date of payment by our system. The invoice has paid status.

Do Fibkit plans have no hidden costs?

We never charge more than the price of the subscription plan you choose.

Do you delete unpaid accounts?

Account is not delete for a period of 6 months. If you do not renew for 6 months, the account will be permanently deleted with all content.

We do not have access to customer views. As the Administrator of the Fibkit, we only have information about who and when used the program.