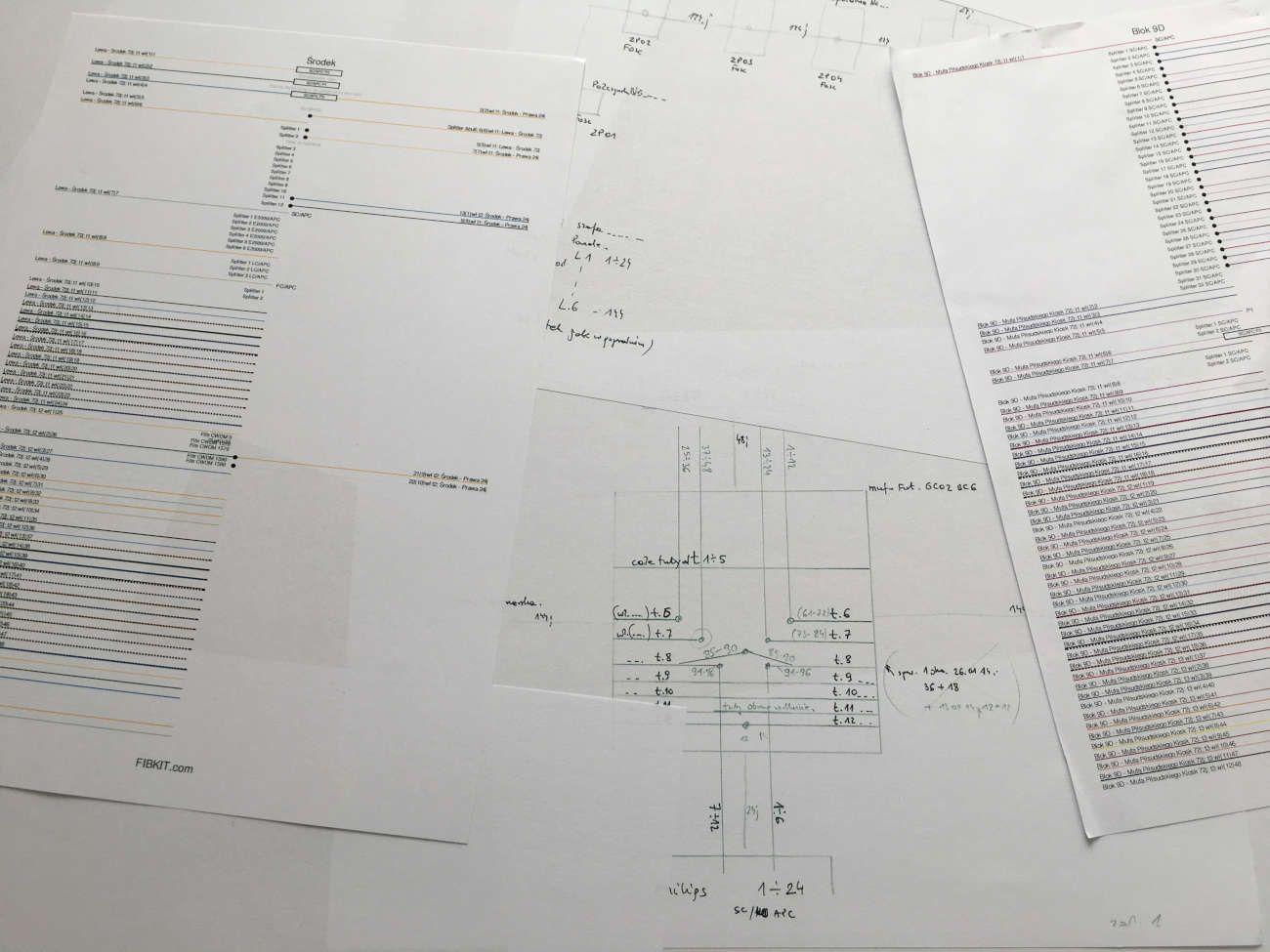 Learn about the solution that will allow you to work easier and more efficiently !
What is the essence of our work?
The name FIBKIT was created by connecting the words FIB and KIT. FIB in English stands for Fiber whereas KIT means a Help Kit. Our help is to facilitate the work of both the fiber optic team, responsible for planning new services and fiber optic splicers.
The product that we are offering is a web application for documenting a passive fiber optic network.
The history of our company and its beginnings.
The beginning of Fibkit dates back to 2014, when, as a harmonious group of young, energetic people, we decided to enter the market of new ITC technologies. Dozens of people from well-known small and medium-sized ISPs told us about their work and the problems they were having. Most of them used the term "network inventory" which was new to us at that time. They talked about the need or the lack of network inventory. However, when we kept asking about the one crucial thing that really causes such chaos, it turned out that it's the lack of information about the fibers and the splices documentation.
Having close contact with optic fiber companies we realized that fiber optic teams very often delay making proper splices documentation. They simply leave it for later, while in the meantime more and more changes occur.
Conclusions:
It became clear that "Fiber Opticians" treat the task of documenting splices as an additional, unnecessary task.
In 2017, we commercially entered the market with our own version of the solution. Since then we've been continuously developing, based on the client implementations, the first failures and of course, the first successes. It was not easy to build an innovative business from scratch, but thanks to the support of our clients, an innovative solution was finally launched.

Today we are proud to present Fibkit as, in our opinion, the best - the fastest and easiest way to document splices (with lots of additional features such as: splice diagrams, fiber routes, maps, histories, data lists, exports, etc.). We're offering you safe and accessible software.

We made an application that is in no way inferior to the world IT leaders!

The successes of our clients make us proud of our solution, which helped to change the way fiber optic teams work, and therefore solved the problem of lack of documentation. The thing that makes us different from our competition is that the solution is available online - it is a web application, available on every platform.

Working with us is very easy - you just need to register, and with the help of the manual guide and knowledge base, you will quickly become a fan of this solution. Our clients often stress that the application is user-friendly, easy and simple. We stand out on the market by focusing only on the passive fiber network. Something that is the most important and the most difficult to document - optical fibers.

Join us!

Telephone
(+48) 517 134 367
Address
Suite 23
Ponarska 6 Street
03-890 Warsaw
Poland, EU
Meet the makers
Experience is the word that would describe us best. Our company is based on 15 years of experience in terms of optical fibers and 20 years of experience in Internet technology. With the supreme precision and care for our clients, we provide services that help people all over the world save time and work much more comfortably.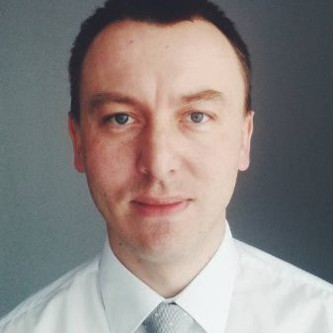 Marcin

Founder & CEO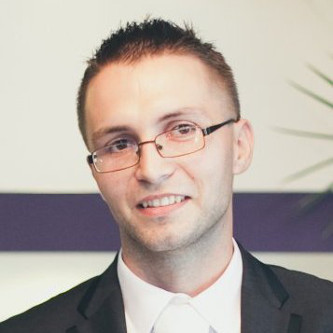 Kamil
CTO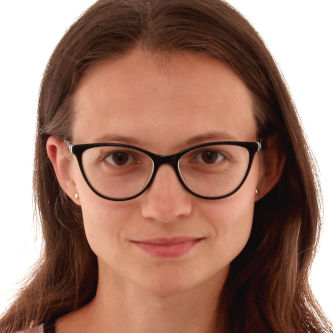 Ula
Customer Service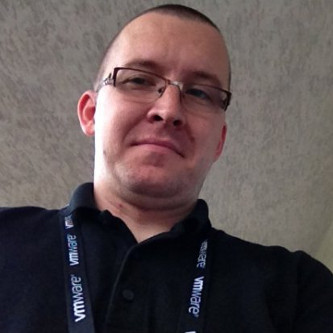 Dominik
System Engineer
A little gift to start our cooperation - try our application for 14 days for free!
Try it free
or check out features